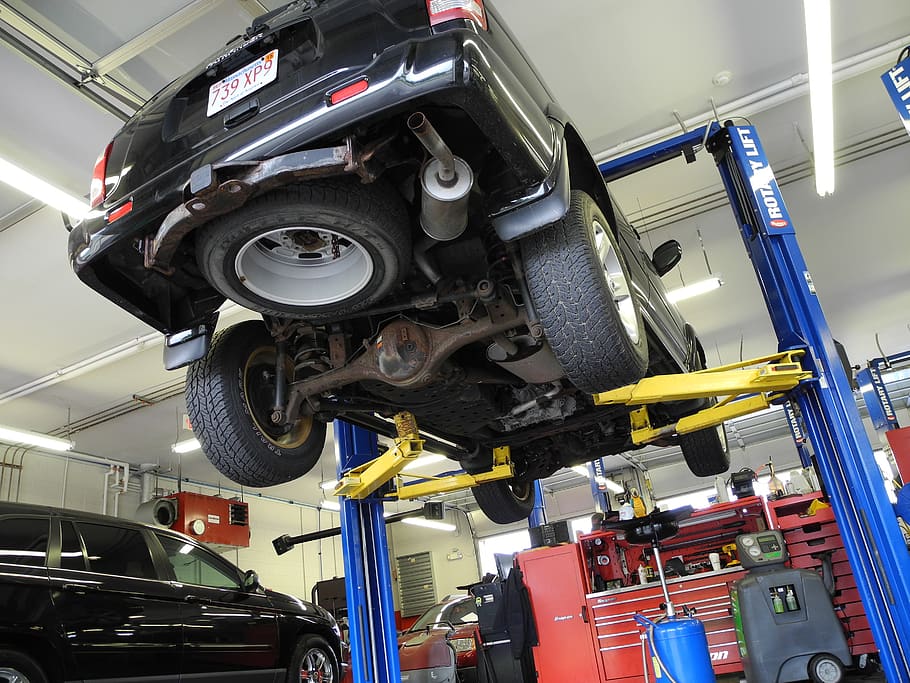 You have a right to be selective when it comes to the car services center you choose. The last thing you want is for your vehicle to be neglected in a rush and then finally have to pay more to get it back to the point it was when it left. However, this is the reality that many car owners have to face because they choose to go with a company or an agency which they are unfamiliar with. If this is the case, it is best that you do some research on your own to make sure that you are making the right choice as Regular checkups will prevent being stranded on the roadside.
Important points you should consider when choosing a car service center
It is important to understand how much experience the centers have. If you know of someone who has had a good experience in a certain car service center, this is the first indicator you need.
You cannot disregard customer feedback when it comes to a company. The Internet is also a great way to get reviews from different people. Read reviews online and compare them with the center's positive and negative rating.
Customer relations is another important aspect you should consider before signing up for a car service center. This goes beyond just the pricing. Customer service should be friendly, prompt, and efficient. Ask for customer references, and try to contact their past customers. How satisfied are they? How well does the car repair center take care of its customers?
Ask if there is a warranty for the repairs and if so, how long it is. If you buy a brand new car, it would be ideal if the car manufacturer offers a car repair warranty. The warranty will cover parts and labor for repairs to the car. The center's policy may vary with regard to car repairs, so better check it out first.
Price is probably the single most important point you should consider. As mentioned above, ask about the car service center's prices and policies. The prices may include the hourly rate or the flat rate. Some car service centers charge extra for scheduled services, but this depends on the area where you live. Know what you're getting into before hiring a center.
There are many more tips that can help you get the best out of your car repair. You just have to remember that you don't have to immediately hire a car repair center. Hiring one is not a necessity, especially if you already have a mechanic handy. But if you're planning to get your car repaired in the near future, it would be best to take some time and think about it.