For any Military family moving from one station to the other at a short notice is the reality. If the change of station order comes then both the military person as well as their family has to move very quickly.
Many military families often decide to make the movement on their own, and shipping their car through non-military movers are permitted, which will be compensated by the Government too.
Ship a Car, Inc. has done many military members vehicle shipping and provided very good service for moving their cars all over the country as well as outside the country. They can even offer door-to-door or base-to-base service depending upon your need.
Most military members prefer to ship their cars instead of driving the car all the way. Ship a Car, Inc. have been providing such services to military members for number of years and have got qualified staff for answering all kind of questions.
Shipping your car to overseas country can always be a very complex process. Following are 6 points that will help you to make this work of your overseas movement easier:
There are few limitations while shipping a POV. Often you may be restricted by your special vehicle due to its type and weight. Government will certainly pay for your shipment of family cars but not any recreational or oversized car. If you want to carry a monster truck then you will need some alternative.
Most of the military members prefer to personalize their vehicle by doing many modifications that may be not be allowed in some other countries. Also, few non-factory modifications have to meet their special requirements while shipping.
Their regulations may vary, so you need to check them from your transportation/ relocation office.
During new posting, military members have to abide by very strict timeline and you also need to ship your POV within the multiple time limits. Also, quite often the shipping times for departure and return can also differ by the service branch. Therefore, you need to ensure and also discuss about the terms with the transportation/relocation office for making your plan properly.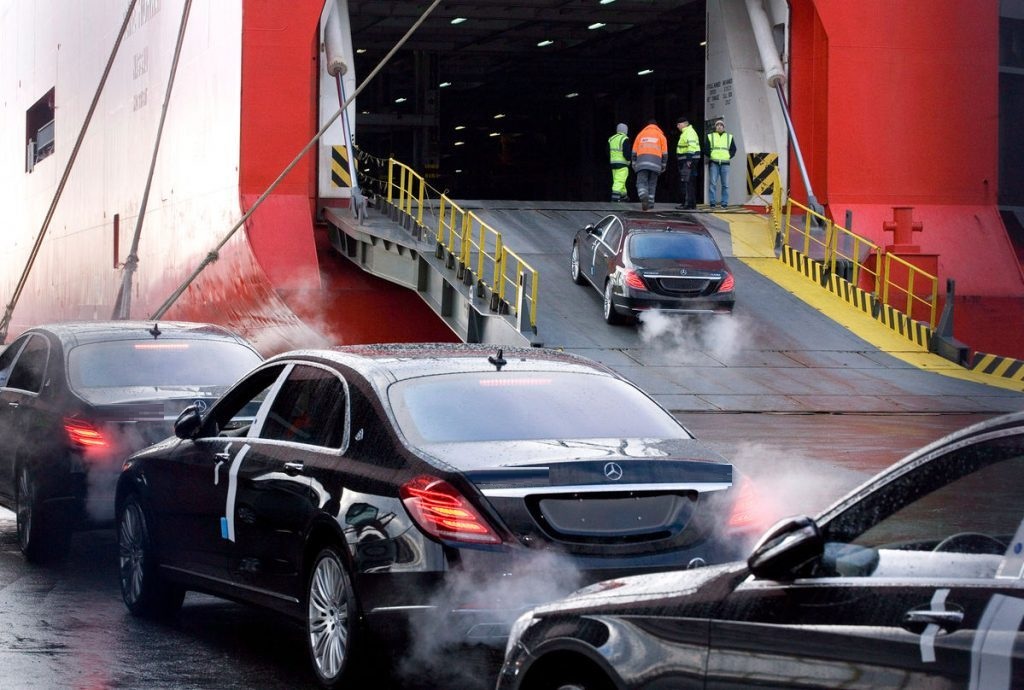 Limitation about weight for vehicles is usually very strict. Although your car may be tipping the scales at 500 pounds below your weight limit, but you cannot assume that you may pack it along with 499 pounds extra items during your movement. There are full guidelines available what are allowed to keep inside the car.
After you arrive at your destination, then local licensing as well as registration laws will be applicable to you. These laws can often vary significantly from one country to another country, and usually deadlines for registering vehicle can always be very tight.
You must review these guidelines along with your relocation department to plan accordingly to avoid penalties.
Buying car at your new destination
Often few families may prefer to buy foreign cars at new destination. You must keep in mind about the regulations while moving back as the cars you buy here may not be allowed in the USA.