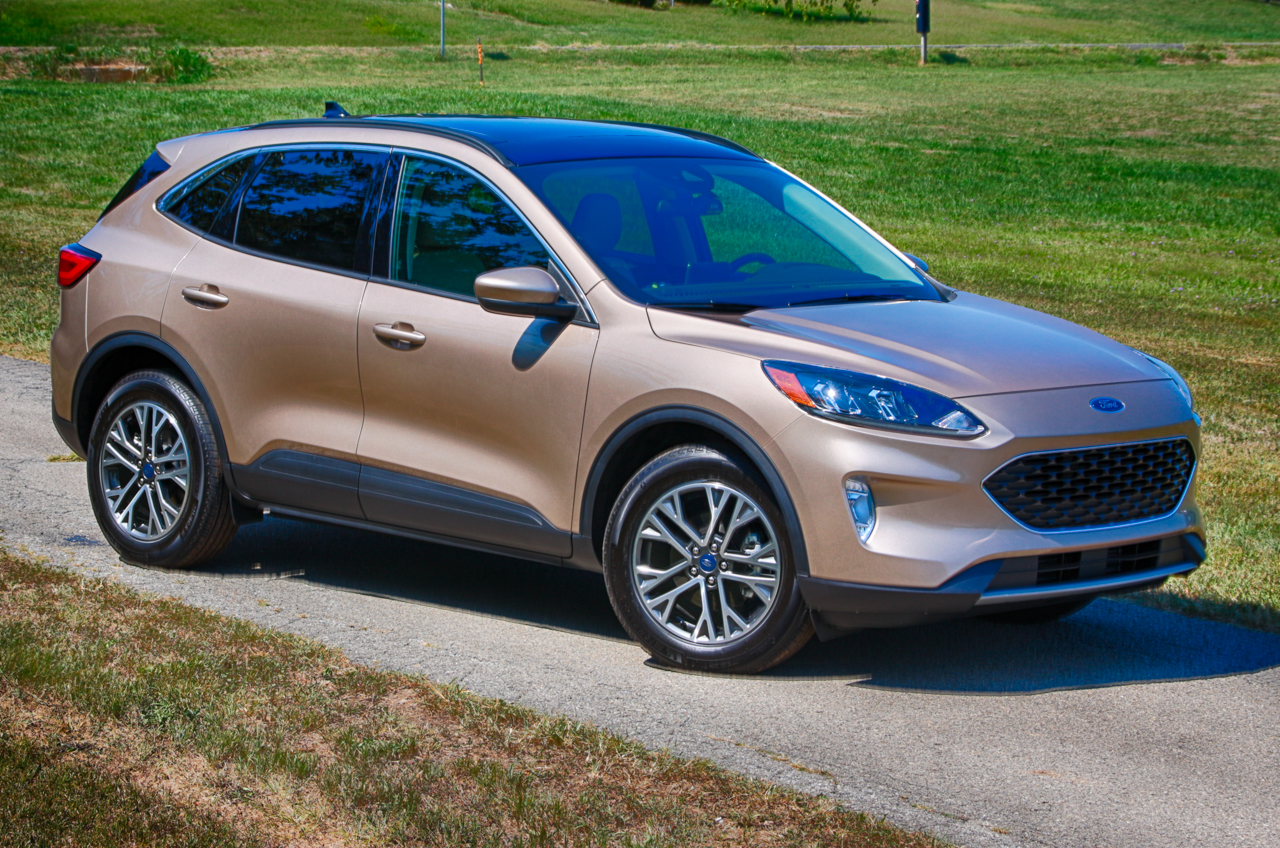 If you are looking for a workhorse in form of a truck, you don't need anything more than the all-new Ford F-150. The 2020 Ford Escape is an upgrade that deserves a mention, with a bunch of features that are extremely effective and worth the money. In this post, we take a look at the 2020 Ford F-150 features, and why you may want to get the new 2020 Ford Escape.
The power of Ford SUVs
Ford has always been a leader in making high-end and budget SUVs. The Ford SUV ensures that drivers have all the information they need in that comprehensive dashboard. The design has been upgraded, so you can fold the second row of seats to have more space for that incredibly long travel trip.
Features worth knowing
The 2020 Ford Escape comes with the much-talked-about Bang & Olufsen sound system, and also includes the brand's Co-Pilot360 Technology. Other notable features include Automatic Emergency Braking, lane-keeping system, BLIS With Cross-Traffic Alert, and evasive steering assist. Ford has also included their Active Park Assist 2.0 with the model, and the Voice-Activated Navigation System.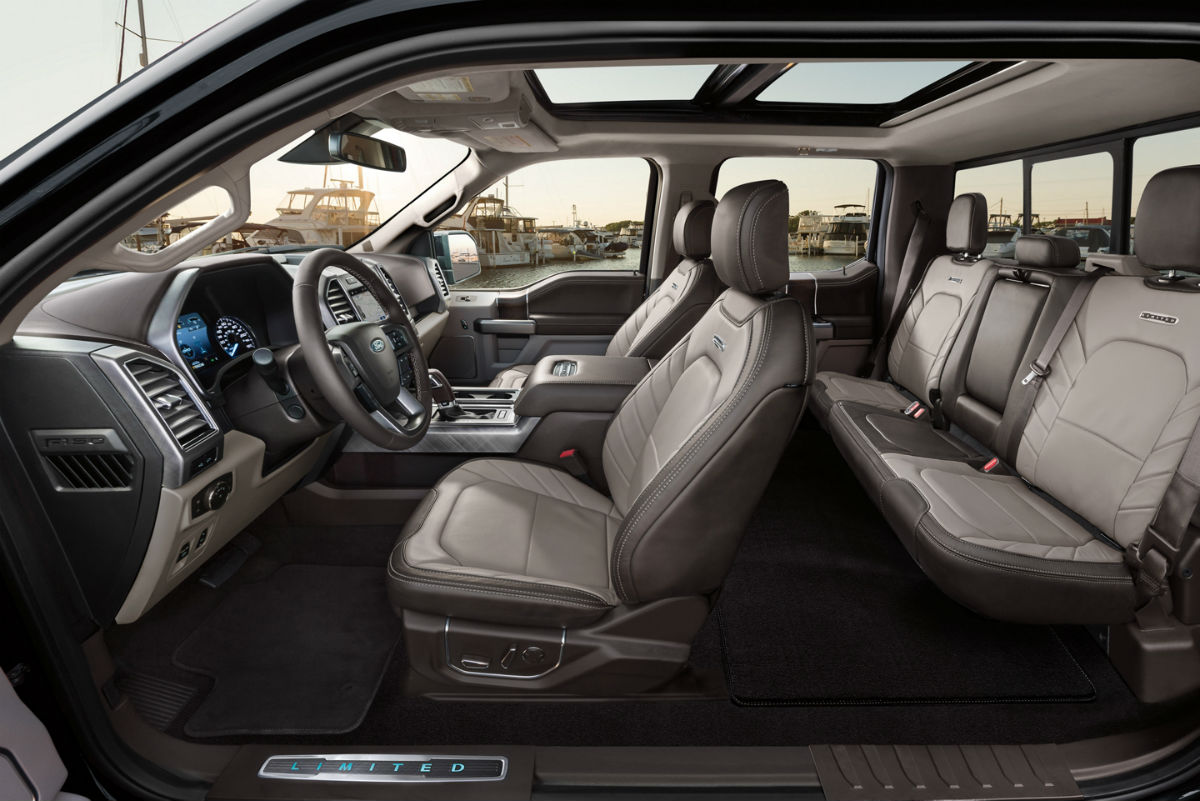 How does it compare with the 2019 Escape?
The 2019 Escape and 2020 Escape from Ford do have a few differences. Firstly, you will notice that the exteriors of the new model are much sleeker and has this sporty look that is hard to ignore. The interior has been upgraded too, with the choice to make more room for your essentials and luggage. The 2019 Escape doesn't have as many technologies packed into it as the new model. The ride experience is much better, and the moment you step in the 2020 Escape, you will feel the difference of comfort and smooth steering.
Which model to buy?
There are 8 models to choose from the lineup, but we recommend that you go for hybrid 2020 Ford Escape SE Plug-in Hybrid, which starts off with a decent price tag of $33,040. If you don't mind paying a tad more, you should consider 2020 Ford Escape Titanium Plug-in Hybrid, which starts at a price of $38,835. The cheapest of the lineup is the 2020 Ford Escape S, which is priced at $24,885.
Find a reliable dealer for your purchase and ensure that you have considered all features and details before you select one of the models from the 2020 lineup. The extra you pay for an upgrade from Ford is worth every penny spent.