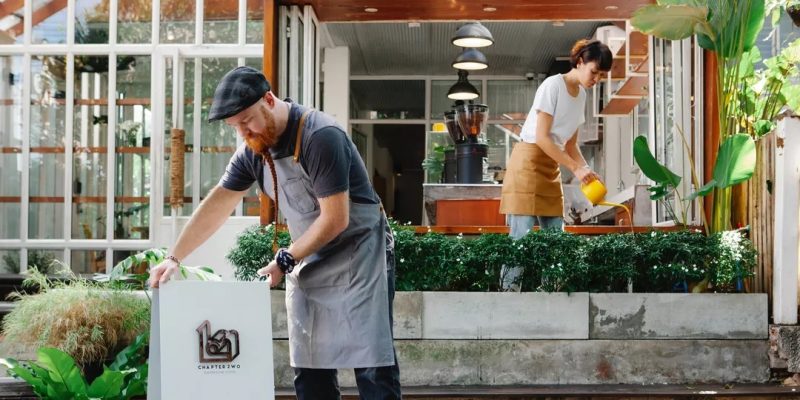 In a world where environmental consciousness is on the rise, it's no surprise that eco-friendly transportation options are gaining popularity. Among these, green cars have become a symbol of sustainability and responsible living. However, many individuals still harbor misconceptions about green cars, assuming they come with a hefty price tag. The truth is, there are eco-friendly options for every budget. In this article, we'll explore the world of green cars, breaking down various options based on your financial capabilities.
High-End Green Cars
1. Tesla Model S
The Tesla Model S, an icon of electric luxury, proves that eco-friendliness and high-end features can coexist. With its sleek design and impressive range, it's a favorite among tech-savvy car enthusiasts. Although the initial investment may be steep, the Model S's savings on fuel and maintenance over time make it a compelling choice for those with a substantial budget.
2. Porsche Taycan
Porsche, known for its sports cars, has ventured into the electric vehicle (EV) market with the Taycan. It combines Porsche's signature performance with eco-conscious technology. While the Taycan falls into the luxury category, it offers a thrilling driving experience that's worth every penny for those who can afford it.
Mid-Range Green Cars
3. Nissan Leaf
For those seeking a more budget-friendly electric option, the Nissan Leaf is a fantastic choice. It's one of the most popular electric cars globally, offering a comfortable ride, respectable range, and affordable pricing. The Leaf provides an accessible entry point into the world of electric vehicles, making eco-friendliness attainable for many.
4. Toyota Prius
The Toyota Prius, often hailed as a pioneer in hybrid technology, remains a cost-effective choice for environmentally conscious consumers. Its hybrid system delivers excellent fuel efficiency, reducing both emissions and fuel costs. With various models and price points, there's a Prius to suit most budgets.
Budget-Friendly Green Cars
5. Hyundai Ioniq
Hyundai's Ioniq series includes hybrid, plug-in hybrid, and fully electric models, catering to a range of budgets. The hybrid variant offers exceptional fuel economy, while the fully electric version provides emission-free commuting at an affordable price. The Ioniq demonstrates that eco-friendliness doesn't have to break the bank.
6. Chevrolet Bolt
The Chevrolet Bolt is an all-electric vehicle that provides an impressive electric range at a reasonable price point. It's perfect for individuals looking to make the transition to electric without compromising their budget. With government incentives, the Bolt becomes an even more affordable option.
Conclusion
In conclusion (avoiding overused terms), green cars have come a long way, offering something for everyone. From high-end luxury options like the Tesla Model S and Porsche Taycan to mid-range choices like the Nissan Leaf and Toyota Prius, and even budget-friendly models such as the Hyundai Ioniq and Chevrolet Bolt, there's no shortage of eco-friendly cars to fit your budget.
When considering the purchase of a green car, it's essential to evaluate your needs, budget, and environmental goals. Each of these vehicles contributes to a more sustainable future, helping reduce carbon emissions and dependence on fossil fuels. So, whether you're a luxury car aficionado or a budget-conscious commuter, there's a green car waiting for you to make a positive impact on the planet.
To learn more about the above article, please visit the below resources.