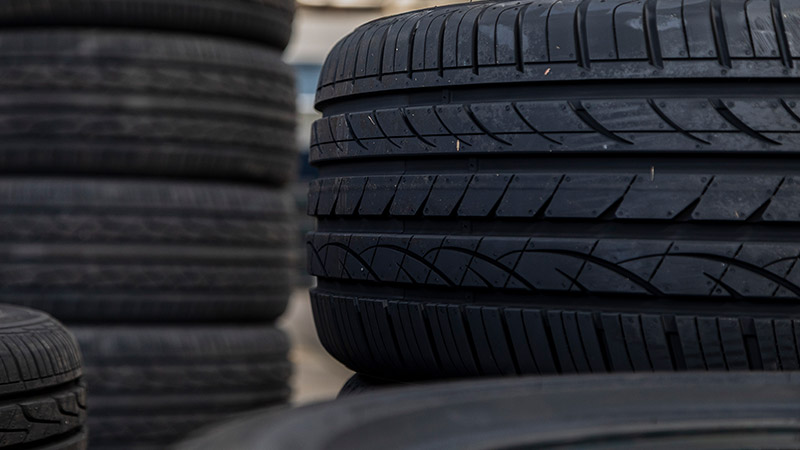 If you own a vehicle of any kind then you'll know how expensive tires can be. Whilst some shops or garages might try and flog you the brand spanking new ones straight away, you should always inquire about pre used or, worn tyres as you'll get a much better deal;
Where to Start When Buying Car Tyres
It might sound obvious, but Google is your best friend here, their find a …. shop near me feature has proved to be a real hit, you'll find reviews and suggestions that might help you if you're visiting a place for the first time. Either that, or ask your friends, or colleagues.
Check the tread
This should be one the first things to do when giving your car the once over, especially when looking at cheap tyres in Tipton, you'll want to make sure that you don't swap your tyres out too early or you won't get your full money's worth. And, unless your driving habits, or conditions are changing. You'll probably want the same kind of tread pattern too.
Choosing the Right tires
This will largely depend upon your budget, your wants, and your needs. As you probably already know, there are various types of tyres and, various versions of those styles depending upon what you are using them for most people go for an all-rounder that will be effective in the dry but, also in the wet.
If you get a set of slicks and expect to be able to control your car in the rain then you'll be in for a big surprise, equally, if you get some big off-road tyres then your fuel consumption will be reduced due to drag, make sure you ask if you're not 100%.