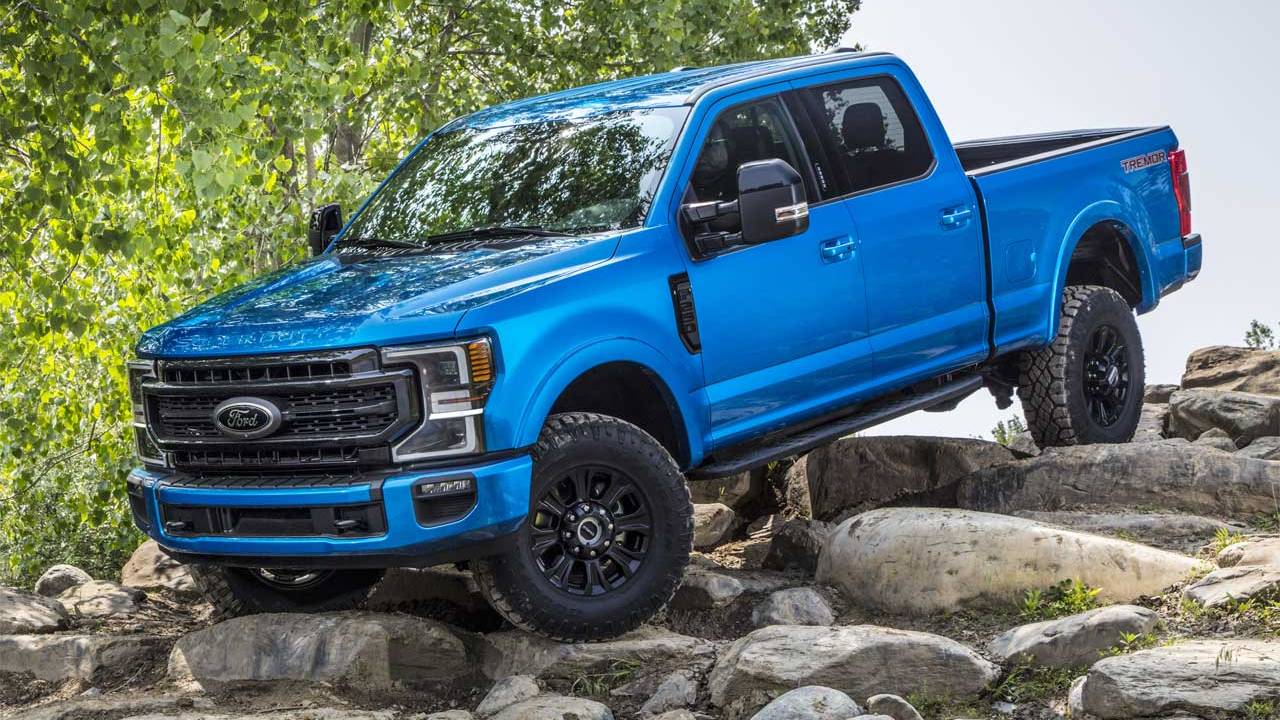 If you have purchased a truck or SUV specifically for off-roading, you are probably proud of your investment and may have stretched your budget to afford the best you can. So, do you really need upgrades and new accessories? To be fair, off-roading can be a different experience each time, and talk to experienced off-roaders, and they will tell you how they all have faced different challenges on the road. In other words, you would want to be as prepared as possible, even if the route is not that rugged.
In this easy guide, we are talking of the things that really matter in terms of upgrade for off-roading.
Suspension setup. Suspension is one of the important for ride experience, and it makes sense to invest in heavy-duty springs and shock absorbers. For instance, if you own a Ford Super Duty, you can check online for First Over All Off-Road Shock Technology meant for these vehicles.
Tires. This should be on the top of your list anyway. While stock offerings are usually not bad, it's best to go for something with deeper tread and meant for better traction, performance across all terrains and weather conditions. Tires also add to your climbing capabilities.
Lift kit. The suspension system does increase the performance of your vehicle, but you may want to handle the obstacles on the road better by opting for a lift kit. This is all about ground clearance, and a lift kit expands your vehicle capabilities considerably. There are various components in a lift kit¸ depending on the model.
Some consider the winch as an unwanted investment, but it's still relevant and can be extremely handy in certain circumstances, especially if you are new to off-roading. Winches can be expensive, but that's money well-spent, because you can end up helping someone else too.
Roof racks. Okay this is not about performance, but more of an add-on. Storage for off-roading is a crucial factor, and you may want to expand that by opting for a roof rack with heavy duty straps. For longer trips, Roof racks are really handy, but you don't need them for overnight camping.
With good prep in advance and upgraded vehicle, your off-roading can be truly an adventurous one. You can be assured on the road, regardless of the terrain, that your vehicle will perform as expected, if not better. Most of the things mentioned can be purchased online.